Midori Creates encounter moments, around great food.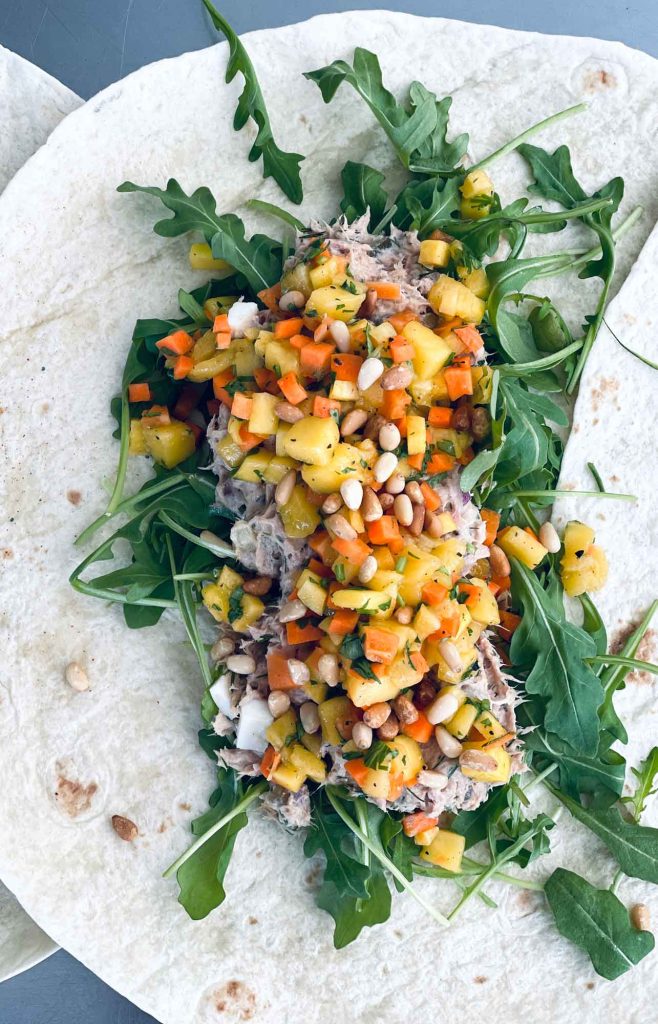 We bring the experience that you search in your private-life into your work-life. Create informal and formal coffee meetings and bring silo's down by connecting with your team.
Providing fresh, whole ingredients, empowering food (flavourful & nutritious)
Easy access, convenience, work/life balanced food that fits into your busy schedule
Happy places for creating moments, bring people closer to connect, boost creativity and teamwork.
Midori offers a special selection of healthy balanced meals. Our cuisine focuses on fresh vegetables with yummy flavours to create a real experience with organic and vegetarian ethics. Our Chefs use fresh Belgian products delivered daily from around the country to prepare the dishes, which change week by week.
Enjoy a wide range of fresh food for your next meetings & events delivered directly to your office.
#orderonline #orderbusinesslunch #businesslunch #lunchantwerpen